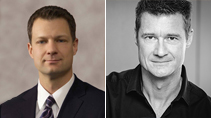 SAP Executive Keynotes
Join Steve Lucas on Monday evening and Björn Goerke on Tuesday morning – as well as some special guests – to learn about our singular strategy and vision, our platform, and our latest innovations.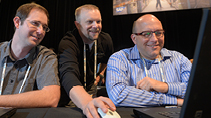 Hands-on Workshop
Reservations Now Open
Log in to access your personal agenda, browse the session catalog, and reserve hands-on workshops.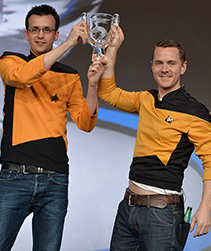 Don't Miss DemoJam Wednesday Night
Watch impressive live demos by current and future stars in this extreme developer showdown.